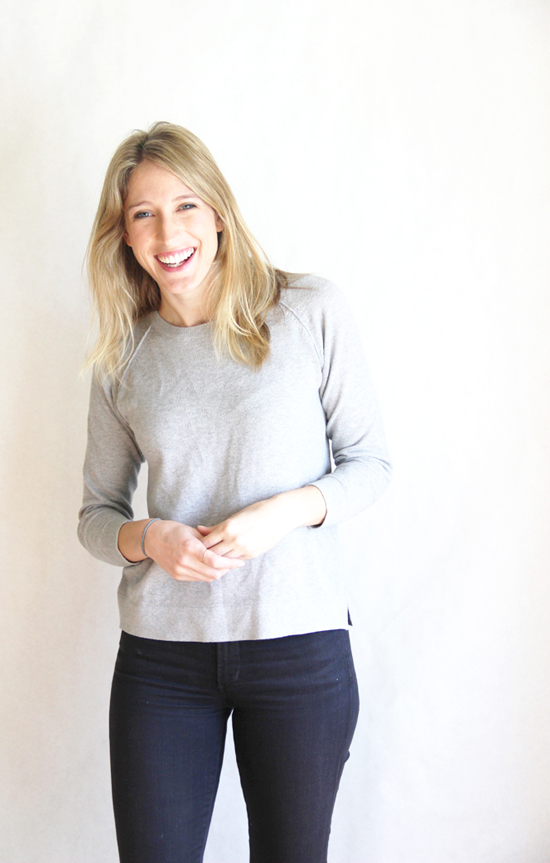 HELLO.
HOLE PUNCH DESIGN is NATALIE ANDRES, a Los Angeles-based graphic designer and developer. She has been working with businesses in the area since 2009, offering everything from web design to billboard art. The name HOLE PUNCH DESIGN comes from her sister's dog, Three Hole Punch. And no, she doesn't design hole punches.
NATALIE has been doing graphic design work for the past ten years, and her commitment to a clean and simple aesthetic carries through all of her work. A National Merit Scholar, NATALIE graduated summa cum laude with a dual degree in advertising and English from the University of Florida. When not working, Natalie can usually be found fighting social injustice with CommunityLA, volunteering as a Court Appointed Special Advocate (CASA) for foster children, and serving on the board of the Pasadena Jaycees Foundation. She loves cooking elaborate meals, dancing to Motown, and walking all over Los Angeles, and she spends absent moments planning her next globe trotting adventure.
OFFERINGS.
HOLE PUNCH DESIGN helps businesses and creative professionals crystallize their brand and empowers them to expand and control the ways they connect with their customers and community. The goal is to promote the companies and ideas that help make Los Angeles a great place to live. HOLE PUNCH DESIGN offers the talent and professionalism of a large graphic design firm, with the flexibility and personal attention of a neighborhood partner. Through effective graphic design and marketing, HOLE PUNCH DESIGN aims to help ensure that our community thrives.
HOLE PUNCH DESIGN offers an array of design services, including those listed below:
web design + development
logos + branding
fliers + posters
business cards, postcards + brochures
invitations + weddings
large scale print
packaging design
basic SEO + analytics
Ready to get started? Please contact Natalie today!